Yesterday Space Camp posted a new promo video to their YouTube channel.
Titled simply, Space Camp, and running for one minute, twenty-nine seconds, the spot highlights kids at Space Camp and all the wonderful things that make up the experience.
And then at the very end of the video, the Space Camp logo we all know and love morphs into this: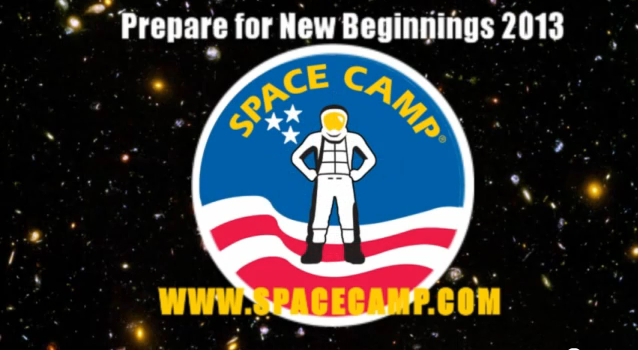 Obviously, with the Space Shuttle fleet having been converted into museum pieces, the current logo has now offically become dated.
It should come as no surprise if/when an official changeover is made–be it to this logo or something else.
If this is to be the new logo of Space Camp, what do you think? Weigh in with your opinion on the HabForum.
Additionally, a new Aviation Challenge promo was also posted.