There's quite a bit of great conversation going on in the HabForum right now about the early days of Space Camp.
And some great photos have been posted as well!  I would be remiss if I did not point you to them specifically.
A great series of early Pathfinder photos have been posted in this thread…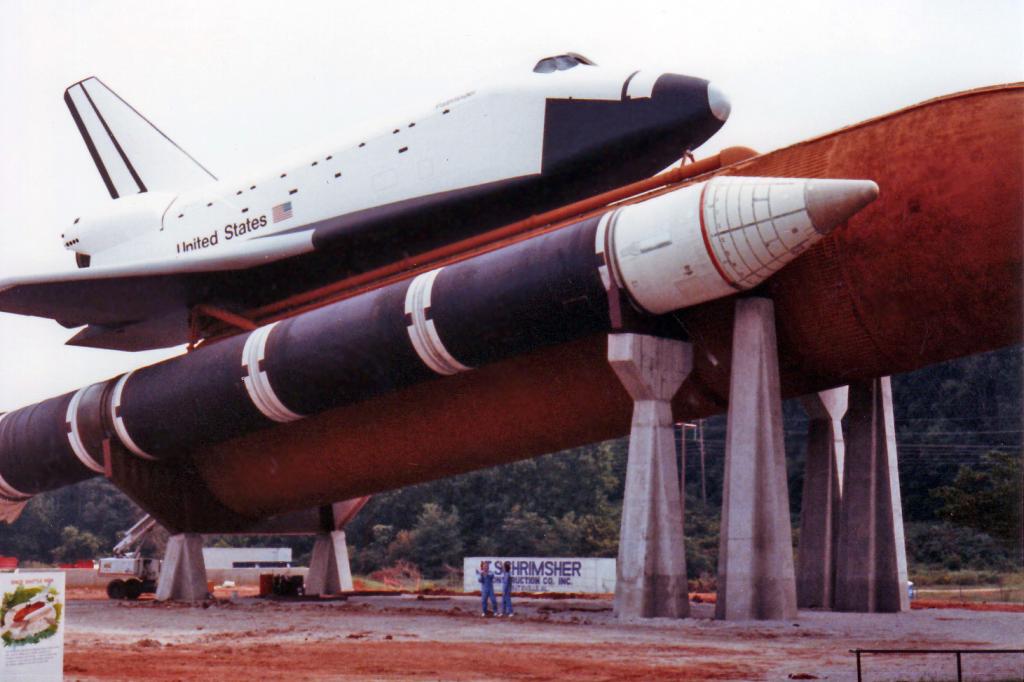 And early photos from Space Camp are being posted and discussed right now over here.
And sometimes great Space Camp conversations happen elsewhere.  One such case is a thread over in the collectSPACE forum, where members are discussing and trying to identify filming locations from our favorite opus from 1985, SpaceCamp.