With the 2014 Space Camp Hall of Fame Induction Ceremony less than a week away, the names have been released and posted to the Space Camp Hall of Fame page on Space Camp's website!
As per usual, it's a fine crop of folks!
Space Camp alumna and current ESA Astronaut Samantha Cristoforetti shall be inducted.  Samantha is currently training for her first mission to space and is currently slated to be part of the Expedition 42/43 crew aboard the International Space Station!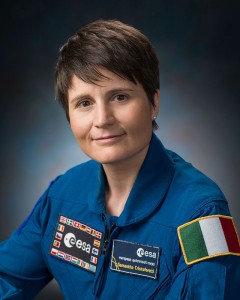 Michelle Ham is both a Space Camp alum as well as a former Astronaut Instructor at the Johnson Space Center in Houston, Texas.  Today, Michelle runs the non-profit Higher Orbits, an organization dedicated to using space as a means to inspire students to pursue careers in the STEM (Science, Technology, Engineering, and Math) fields so vital to the continued success of our species.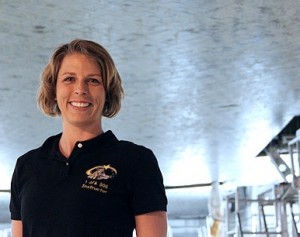 Finally, the late Kaya Tuncer will be honored.  Kaya was the founder of Space Camp Turkey, amongst other great notable commercial accomplishments in the business world, including the establishment of the Aegean Free Zone in Turkey.