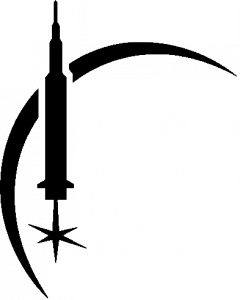 Having been closed since March 14, the Space & Rocket Center has not had any visitors or the revenue they bring for over two months.
As a result, the Center is preparing to lay off more than one-third of its entire staff. Permanently.
AL.com has the story
The only good news in the article is that the Space Center does expect to reopen soon, and Space Camp will continue in late June for a shorter summer with fewer in attendance.
This is a real shame.  Just when everything seemed to be going right for the Space Center, and their financial hardships seemed to finally be behind them.
Hopefully in time the Alabama state government will be able to provide some assistance to the state's largest tourist attraction.
It's just awful though.  Hopefully, those affected will be able to find other work quickly.  I'm sure it won't be as impactful or meaningful though.