Results are in for the 2011 Space Camp Hall of Fame inductees.
Though there weren't enough votes for any one person in the "Friend" category, two alumni and one former staff member have made the cut.
Nevertheless, congratulations are in order to Dr. Valerie Meyers, Lt. Col. Burke Hare III, and Dr. Michelle Thaller.
Be sure to come see their induction into the Space Camp Hall of Fame at the Salute to the Space Shuttle Program on August 26, 2011.
Tickets for the event are a very reasonable $20 and can be purchased here.
Former Staff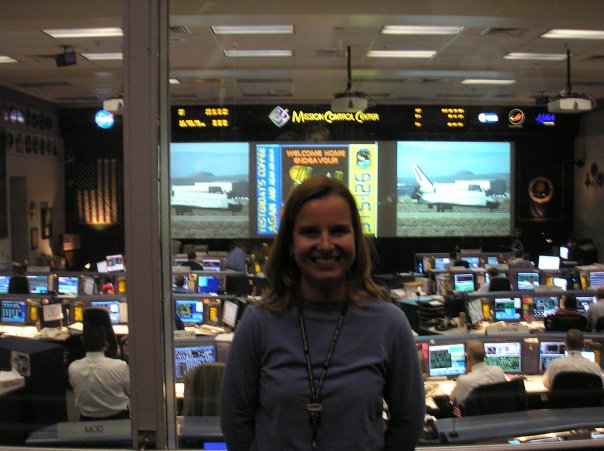 Alumni
(photo unavailable)