Yesterday, I had the privilege of attending the graduation ceremony for this year's crop of summer counselors!
In all, 50-some new crew trainers have earned their wings!
And today is the first day they are full-fledged Crew Trainers!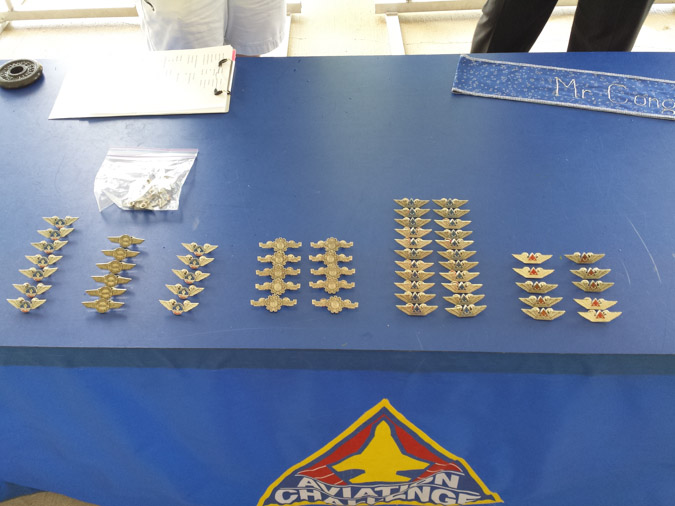 This summer's training session saw crew trainers for nearly all programs.  Here are the new crew trainers for Aviation Challenge and the ropes course.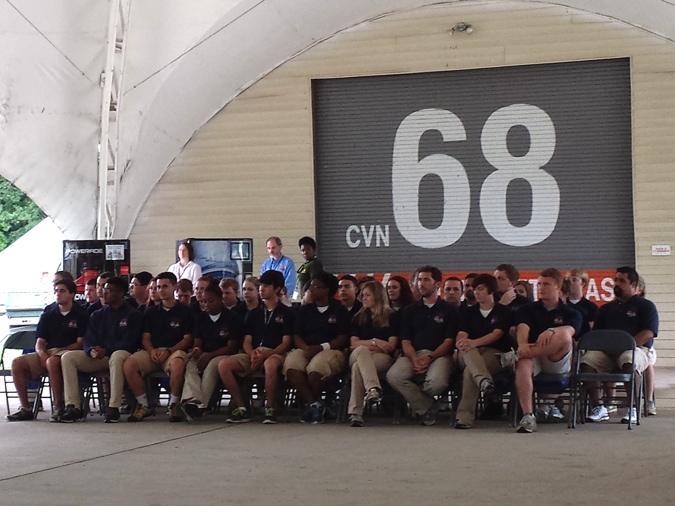 And new Space Camp, Advanced Space Academy, and Robotics crew trainers as well: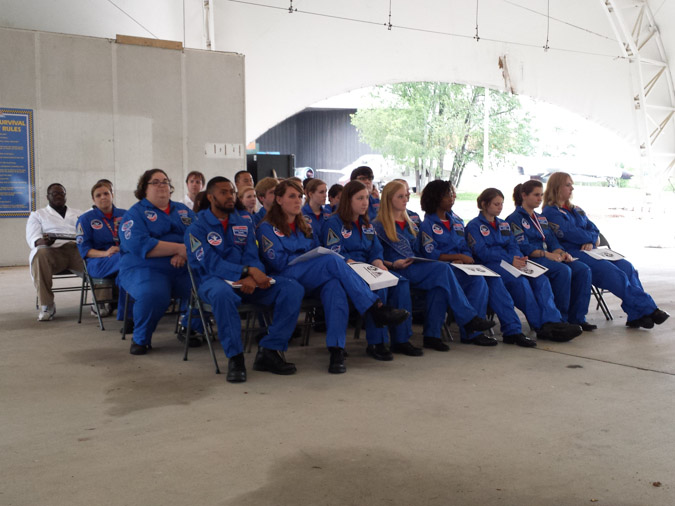 The Robotics crew trainers will be all the more visible at Space Camp thanks to their spiffy new lab coats.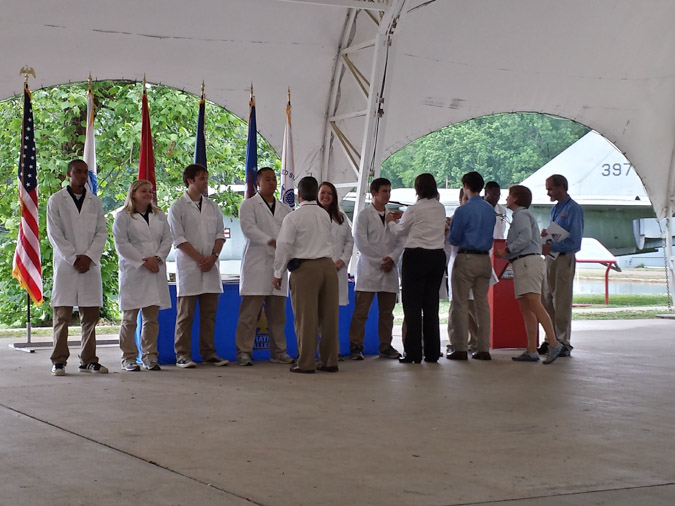 Congratulations to everyone!
I hope this summer brings nothing but fantastic new experiences, friends, and adventures!