New year, new crew trainers!
Tonight saw the induction of several dozen excited new individuals into the ranks of counselordom!
I had the privilege of attending the auspicious occasion, joined by Space Camp Hall of Fame inductees Burke Hare and Dr. Michelle Thaller!  It's always exciting to see a new crop of counselors, along with many veteran counselors cross-training, ready to embark on exciting new adventures, leaving their mark on Space Camp and Space Campers!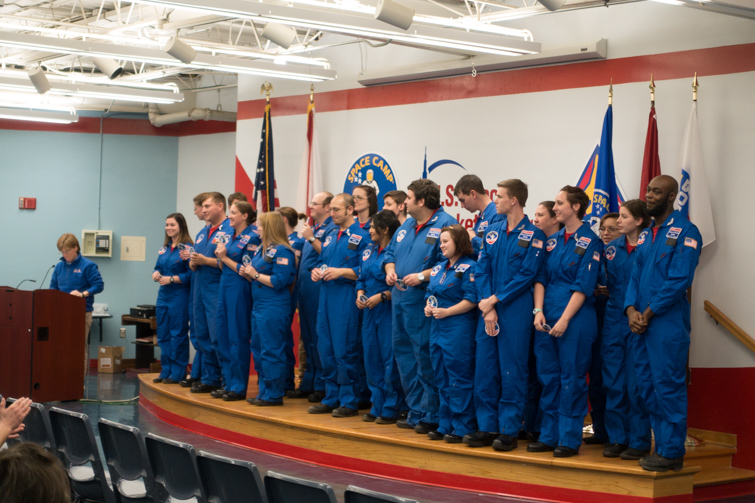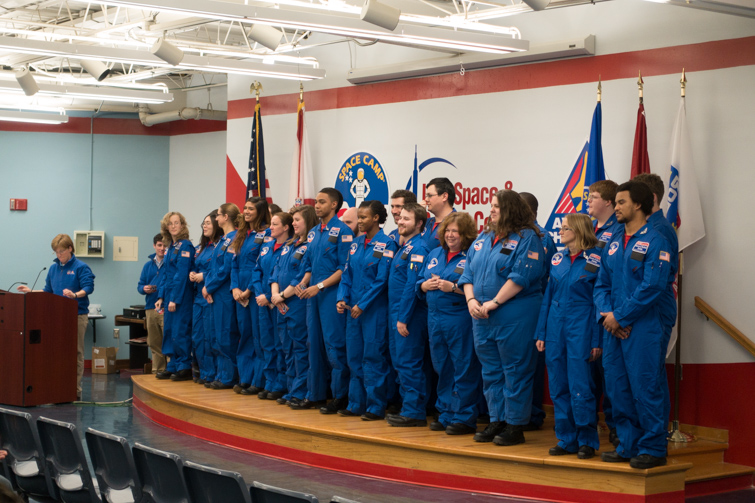 Their in for the time of their lives!
Best wishes and luck!  Make the most of an incredible opportunity!  And enjoy effectively getting paid to play!
Have fun!