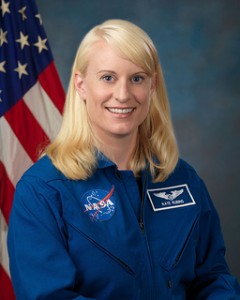 An announcement made this evening has revealed the selection of Astronaut Kate Rubins to the 2015 class of inductees into the Space Camp Hall of Fame!
From Twitter, Michael Flachbart, Space Camp's Vice President of Center Operations, announced Kate as the first of what will end up as four new members into the Space Camp Hall of Fame!
Like Astronauts Dottie Metcalf-Lindenburger and Sam Cristoforetti, Kate is an alumna of Space Camp!
Look for the additional inductees to be announced as the month progresses, and come see their induction ceremony in person on July 25 as part of Space Camp's Alumni Festival!
Congratulations, Kate!