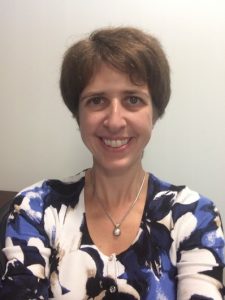 The 2016 Space Camp Hall of Fame Induction Ceremony, part of Space Camp Summer Fest 2016, is just around the corner!
Today, the very first inductee was announced!
Amy Kaminski, Senior Policy Advisor, Office of the Chief Scientist at NASA!
Before NASA, Amy spent time working at the Office of Management and Budget (OMB) as well as the Federal Aviation Administration (FAA).
And before all of that, she was a Space Camper!
Congratulations, Amy!