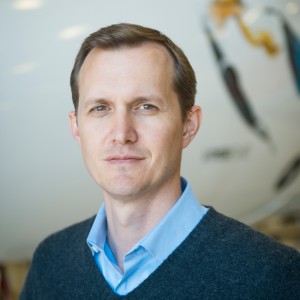 The third and final inductee into the 2016 Space Camp Hall of Fame class, the ceremony to be held as part of the 2016 Space Camp Summer Fest, is none other than Virgin Galactic CEO George Whitesides!
A Space Camp alum, George oversees the day-to-day development and construction of both the WhiteKnightTwo and SpaceShipTwo vehicles as Virgin Galactic works towards making space tourism commercially viable!
Like the two other inductees, George spent some time at NASA, receiving NASAs Distinguished Service Medal, amongst many other accolades!
George rounds out an impressive threesome for this year's Space Camp Hall of Fame class!
It will truly be a pleasure to see their induction at this year's Hall of Fame Induction Ceremony!