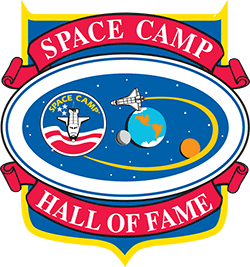 The ebay portion of the 2016 Hall of Fame auction has just started, and all of the items available for sale via ebay will be up by the end of the day tomorrow (Wednesday).  Anything that doesn't sell at the silent auction at the Induction Ceremony Saturday will be put up as well, so keep checking:
http://www.ebay.com/sch/ussrc_foundation/m.html
to see what pops up!
I'm thrilled at the support we got this year! Space Camp Hall of Fame inductee and Higher Orbits founder Michelle Lucas deserves so much credit for all the time and energy she put in to get a ton of items for both ebay and the silent auction!
Bid early, bid often!