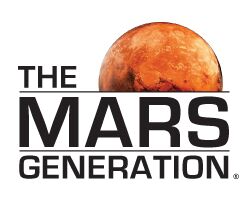 The Mars Generation, a space advocacy group started by Abigail "Astronaut Abby" Harrison, is offering full scholarships to Space Camp for those kids out there whose families can otherwise not afford a trip to Space Camp.
What makes this scholarship unique is that, in addition to covering the Space Camp tuition, The Mars Generation pays for a flight suit, transportation to-and-from Space Camp, and a small stipend!
Applications will be accepted through January 15, 2018. Potential applicants may apply here.