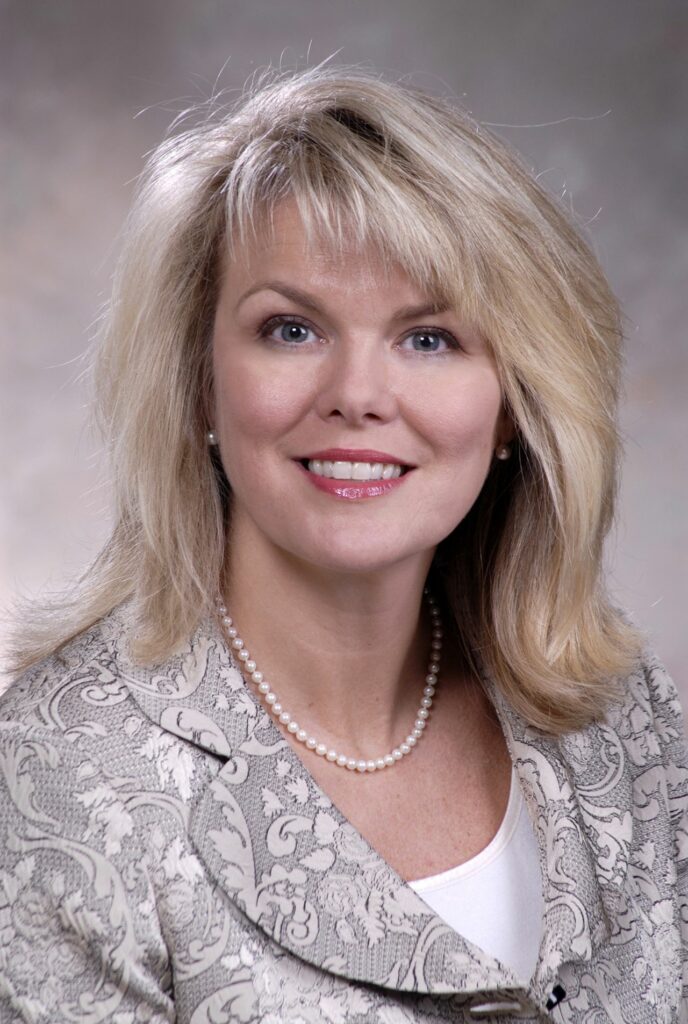 The U.S. Space & Rocket Center finally has a new CEO, and today is her first official day on the job!
What was intended to be completed by early 2020 was sidetracked by COVID for a year!
Speaking of, kudos to Louie Ramirez. The man retired from the CFO position at the end of 2019, only to be pulled back as an interim CEO to shepherd the Space Center through its most trying time yet. And that's really saying something.
Dr. Kimberly Robinson comes to the Space Center by way of a 30+ year career at NASA's Marshall Space Flight Center!  This seems like a most excellent start to the director of a space museum!
We are so happy you're here!
We're all wishing you the best! We are rooting for you and wish you nothing but success!