Previously known as The Great Moonbuggy Race, the NASA Human Exploration Rover Challenge is back after a global-pandemic-sized hiatus of four years! This will be the first rover competition since 2019.
The competition starts tomorrow, Friday, April 21, 2023, and runs through Sunday. It is open to the public, so you're welcome to go down and see teams compete!
The event is usually streamed online as well. Keeping an eye on the NASA Rover Challenge twitter feed would probably be the best bet to find out how to watch online.
The biggest change this year is the venue. The obstacle course has moved down to Aviation Challenge!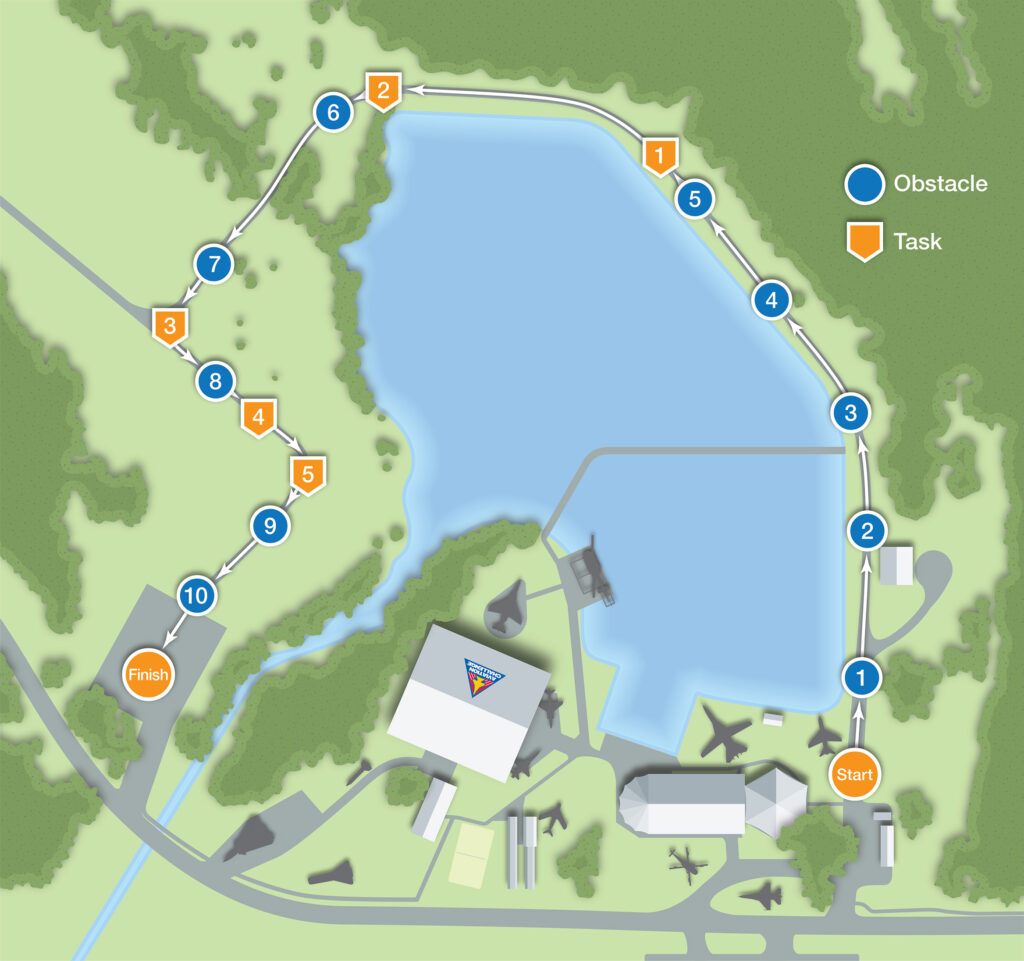 Best of luck to the more than 500 students from around the country and the world who will compete in this event!
May the best rover win!