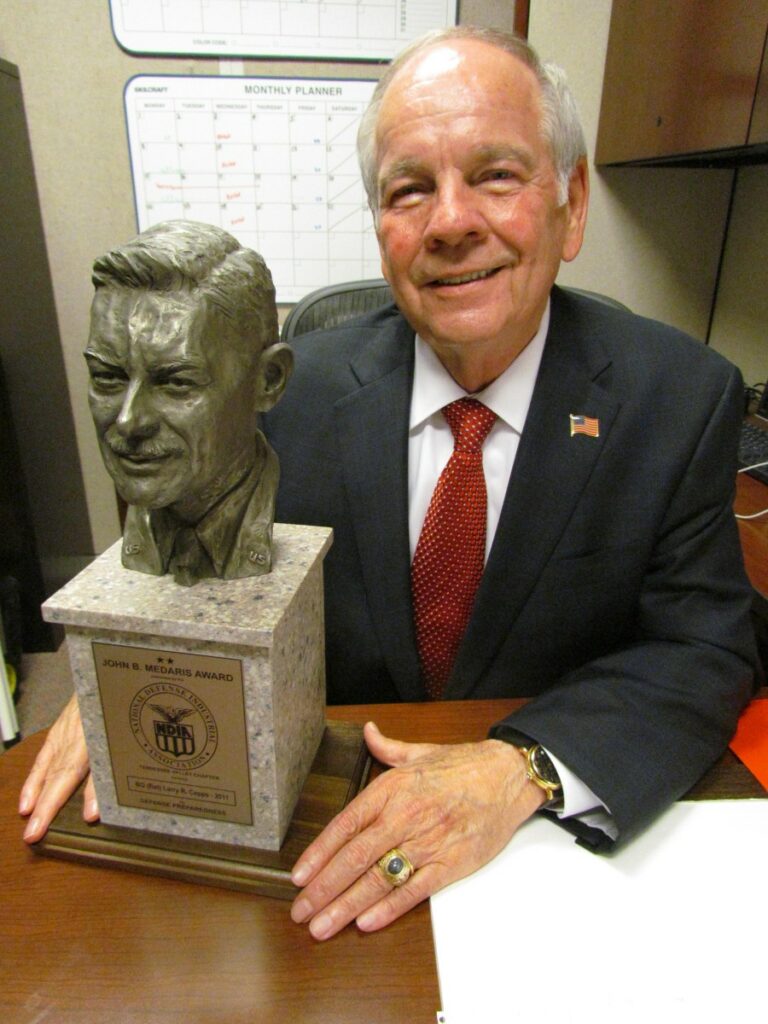 Brigadier General (retired) Larry Capps, who served as the CEO of the U.S. Space & Rocket Center from 2000 until his somewhat tumultuous retirement in 2011, passed away this past Tuesday at the age of 82.
Gen. Capps assumed leadership of the beleaguered Rocket Center after the previous CEO, Mike Wing, left the institution with its balance sheet in disarray and deep in debt.
Soon after taking the reins, Gen. Capps faced another setback as the September 11 attacks significantly diminished parents' willingness to put their children on airplanes to attend Space Camp.
Despite these challenges, the Space & Rocket Center continued to progress under Gen. Capps' stewardship, successfully managing its debt and relocating the Saturn V to the newly-built Davidson Center.
Visitation will be Friday, May 12 from 1 to 2 PM with a memorial service from 2 to 3 pm at Laughlin Srervice Funeral Home in Huntsville, AL. He is to be laid to rest at the Lawnwood Memorial Gardens Cemetery in Covinton, GA.
We here offer our deepest condolences to his wife Brenda and the rest of his family.