Space Camp 30th Anniversary – Weekend Recap
on
June 21st, 2012
at
10:59 pm
Saturday, June 16, 2012
The weekend's events concluded on Saturday with a showing of the IMAX classic and Space Camp favorite, The Dream is Alive, followed by more time in the Space Camp and Aviation Challenge simulators, and concluded with a fine feast down at the lake, with as much barbecue and swimming anyone could ask for!
Members of The Space Camp Hall of Fame who had the good sense to come down for the 30th anniversary were fortunate enough to experience one more treat: Major Phil "Ritz" Smith was kind enough to give rides in his airplane around The Space & Rocket Center.  I'm normally not one for small, single engine airplanes, but it's amazing how nervous one isn't when there's an F-16 pilot doing the flying.  Thanks, Ritz!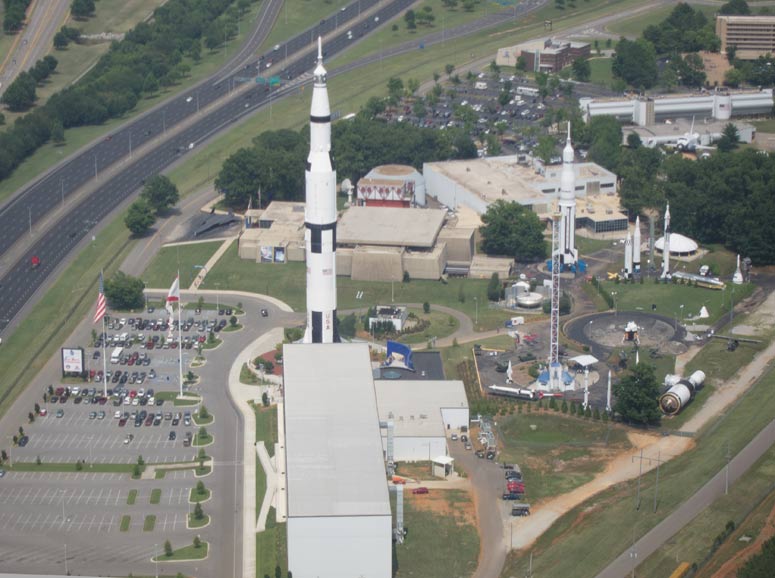 To see more of the weekend, head on over to the galleries Space Camp has posted from the weekend:
Good times were had by all!