The U.S. Space & Rocket Center / Space Camp have a new podcast!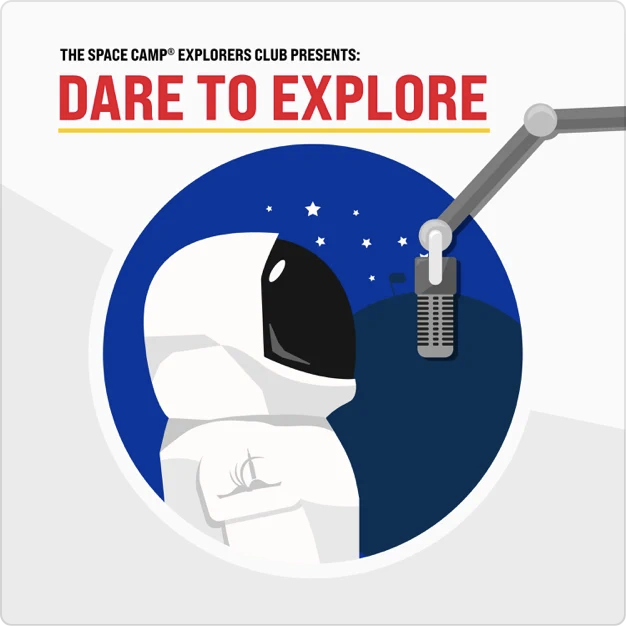 Three episodes have been released thus far.
Episode 1 is a talk with Homer Hickam, famed Rocket Boys / October Sky author.
Episode 2 is with retired NASA engineer Kenny Mitchell
Episode 3 is with Virgin Galactic Founder Astronaut Loretta Hidalgo Whitesides.
Next week they'll be speaking to famed Star Trek graphic designers and authors Michael and Denise Okuda!